---
Congratulations on the
"Greatest Show" everyone!
---
The coaches and choreographers could not be more proud of how hard all our performers worked to bring this unique show to our audience this year. Thank you to all our skaters for putting in long hours at rehearsals and to parents for prioritizing the needs of our production during the last few very busy weeks. Some volunteers work on Showtime with the main committee for months in advance: like our wonderful sub-committees for costumes, props, tickets & volunteer coordination. Others step up for the vital show week roles: backstage coordinator, medics, runners, room parents, ushers, tickets scanners, ways & means staff, hair & wig team, photography, set-up and tear down crew, spotlight operators, and more!
Thank you also to the Denver Colorado Figure Skating Club, Denver Synchronicity, and the Ice Theater of the Rockies, for all their support.
Performance Directors, Amy Schneider and Jamie Lane-Youtsey had the creative vision to combine the psychedelic Seussical with the sensational Greatest Showman.
Kelly Concoran Smith gave invaluable support with music, lighting, and more, as did our tremendous team of choreographers – both coaches and junior choreographers, along with Lauren Broussely as music coordinator.
Announcer Paula Ashen very kindly returned as the distinctive voice of Showtime on Ice!
Our 2023 Official Sponsors were South Suburban Parks and Recreation District, The Bowlen Family, Front Range Spine & Neurosurgery, and Greer Law, LLC. We greatly appreciate their generousity and support.
We are also grateful to all the Advertisers in our Official Show Program.
Thank you again to all and please stay tuned for the 2024 Showtime on Ice theme announcement and important dates!
---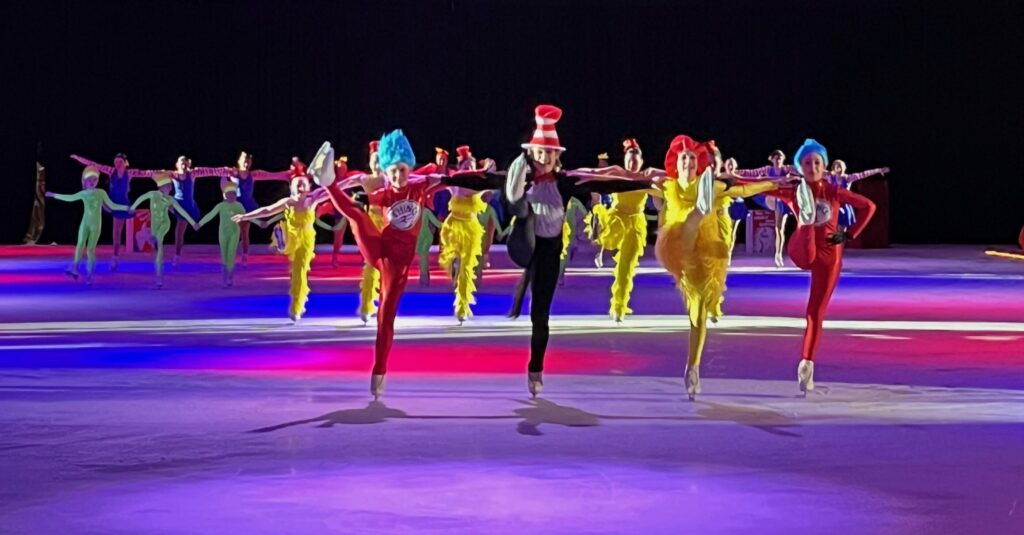 ---
We were excited for our skaters to share the stage with our guest stars – the U.S. National Champion and Olympian, Mariah Bell, and the reigning Four Continents Champions and current U.S. National silver medalists in dance, Caroline Green and Michael Parsons. Ryan Bradley returned as Emcee.
---
---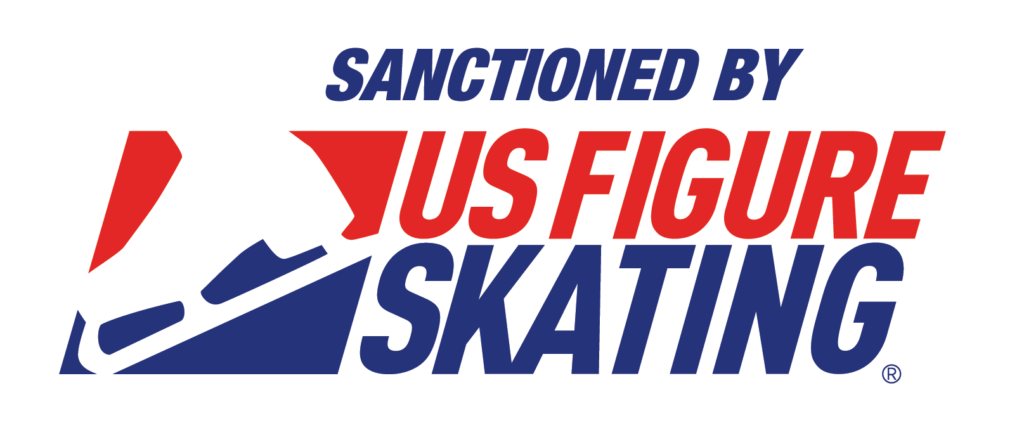 ---
Watch Highlights from our 2023 Show below:
---
Check out our spot on Colorado & Co about the show! Great job Carter, Hayden, Maya and Director Jamie!
---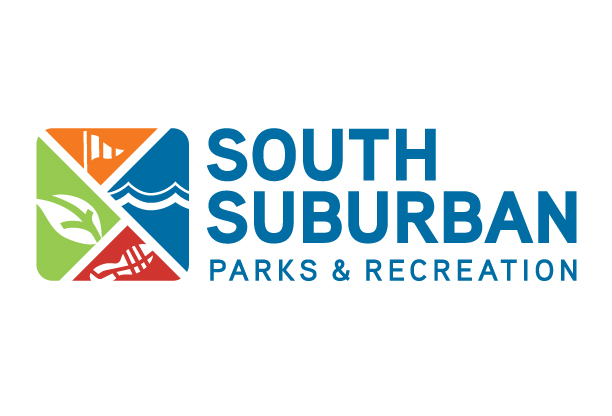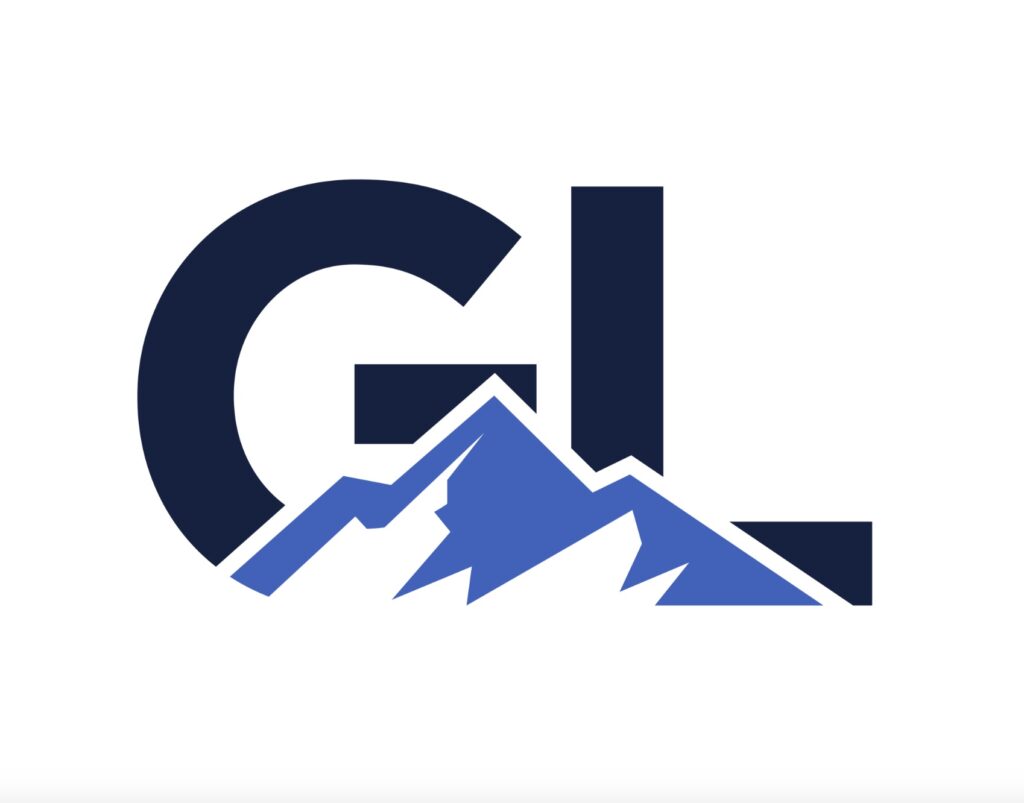 2023 Showtime on Ice Photo Credit – PhotoSultan
2023 Official Showtime on Ice Videographer – Local Motion Productions