---
Please review What Scene Am I In before checking the Rehearsal Schedule. Please check the Rehearsal Schedule for changes and updates prior to each rehearsal date.
For skaters pre-pre and above who are in both halves of the show, remember to check the Cast List for both your skater's roles.
Parent/Skater, Denver Synchronicity and Theater on Ice rehearsals are listed in the Rehearsal Schedule.
---
---
---
---
Please note that on Sunday, April 23rd we will have an autograph session with our guest skaters before check-in for the final show performance and a cast party following the show.
---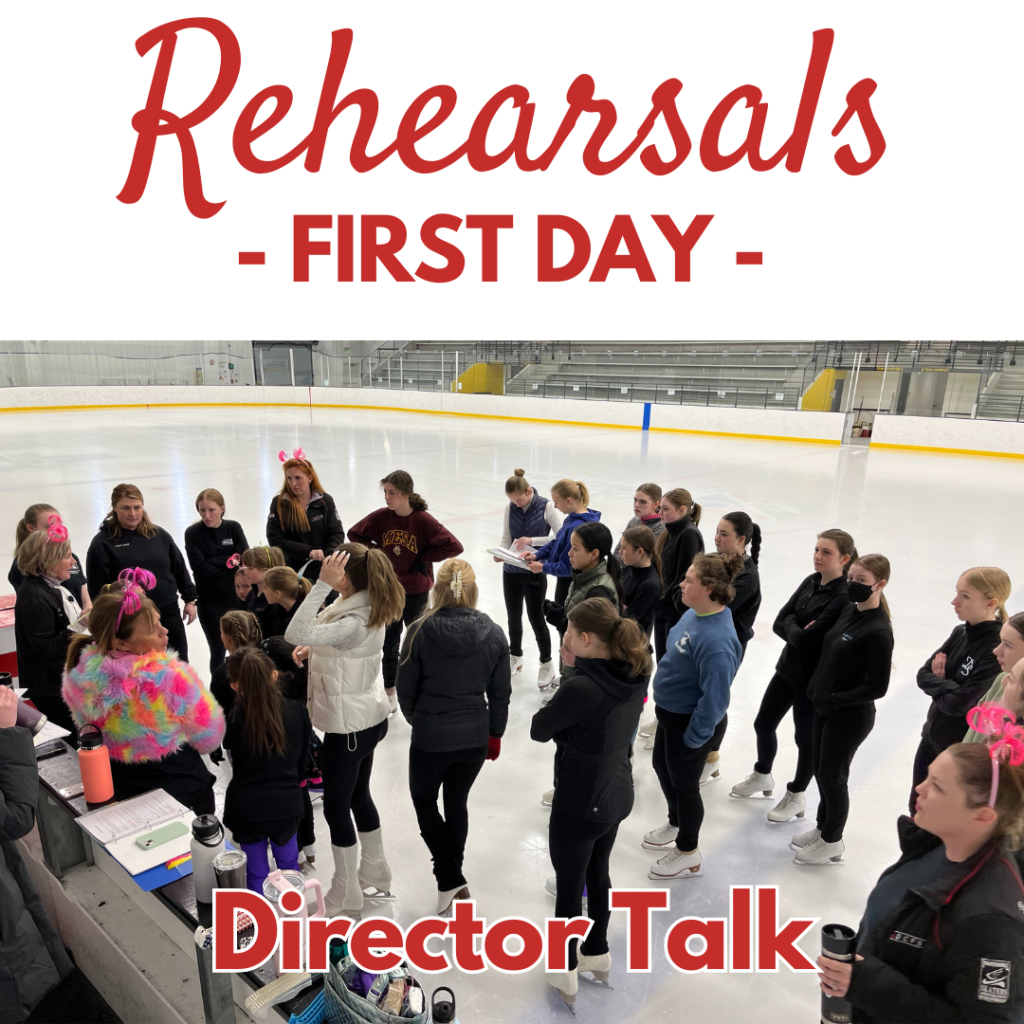 ---